What Makes an ASHRAE Leader? Leadership U!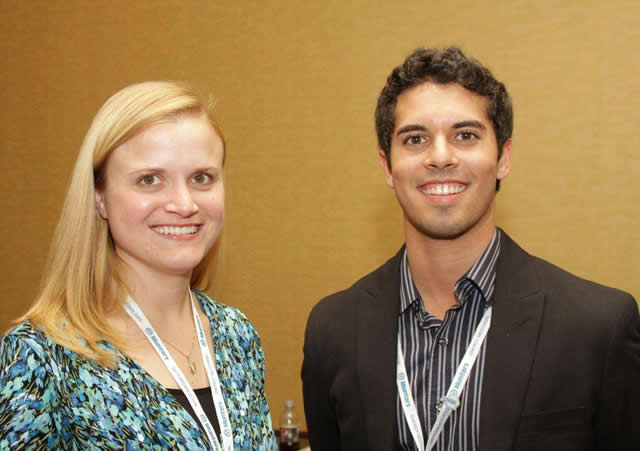 ASHRAE returns to Dallas in January for the 2012 Winter Conference, and this time, up to four YEA members will experience the meeting in a very unique way. The Leadership U program will match YEA members with ASHRAE officers at the conference, giving these YEA members the opportunity to attend meetings, expand their knowledge and gain a new perspective unique to this experience.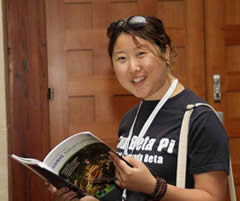 This program is an ideal way to support the future leaders of your chapter, your region and Society - apply today or encourage a YEA member in your chapter to apply!

If selected to participate in Leadership U, ASHRAE covers the cost of attending the 2013 Winter Conference in Dallas including transportation, lodging and registration. In addition, those selected document their experiences and share them with the YEA Committee, their chapter and region.

Applications are now being accepted for participants who want the ultimate conference experience available through Leadership U. All applicants must be ASHRAE members and 35 years of age or younger as of December 31, 2012.

All applications must be received by Monday, October 15, 2012. Participants will be notified of their acceptance by Monday, October 29, 2012.

If you have any questions about Leadership U or the application process, please contact Rhiannon Loomis at: rloomis@ashrae.org or 678-539-1178.

Visit the Leadership U website for more information.